Find in this section our events (national days, meal-concerts…), the calendar of the craftsmen and the list of Museum's workshops.
See you soon!
EVENTS
The National event 'Rendez-vous aux jardins'
The wild plant world on the plate
(reservation required for Saturday)
Our ancestors ate many wild plants. You may try to taste them and learn how to recognize them with our two guides on Saturday.
Saturday, June 4
From 9:00 am to 3:00 pm: Learn about wild edible plants, then cook and enjoy a meal together.
Price: 15 € /\ 20 places
Guide: Jean-Pierre DESANGLES (association: Le Ver Luisant)
From 2:00 to 4:00 pm: Discover and cook wild plants.
Price: 8 € /\ 10 places
Guide: Nadia BOYER (President of the association Reine des Prés)
Program revealed soon…
WORKSHOPS
Program revealed soon…
CALENDAR OF CRAFTSMEN
Program revealed soon…
Past events…
European Night of Museums
Wandering by 'gascons' tales
(reservation required)
Visit the museum through traditional tales and taste local specialities, the 'pastis gascon' and white 'floc de Gascogne'.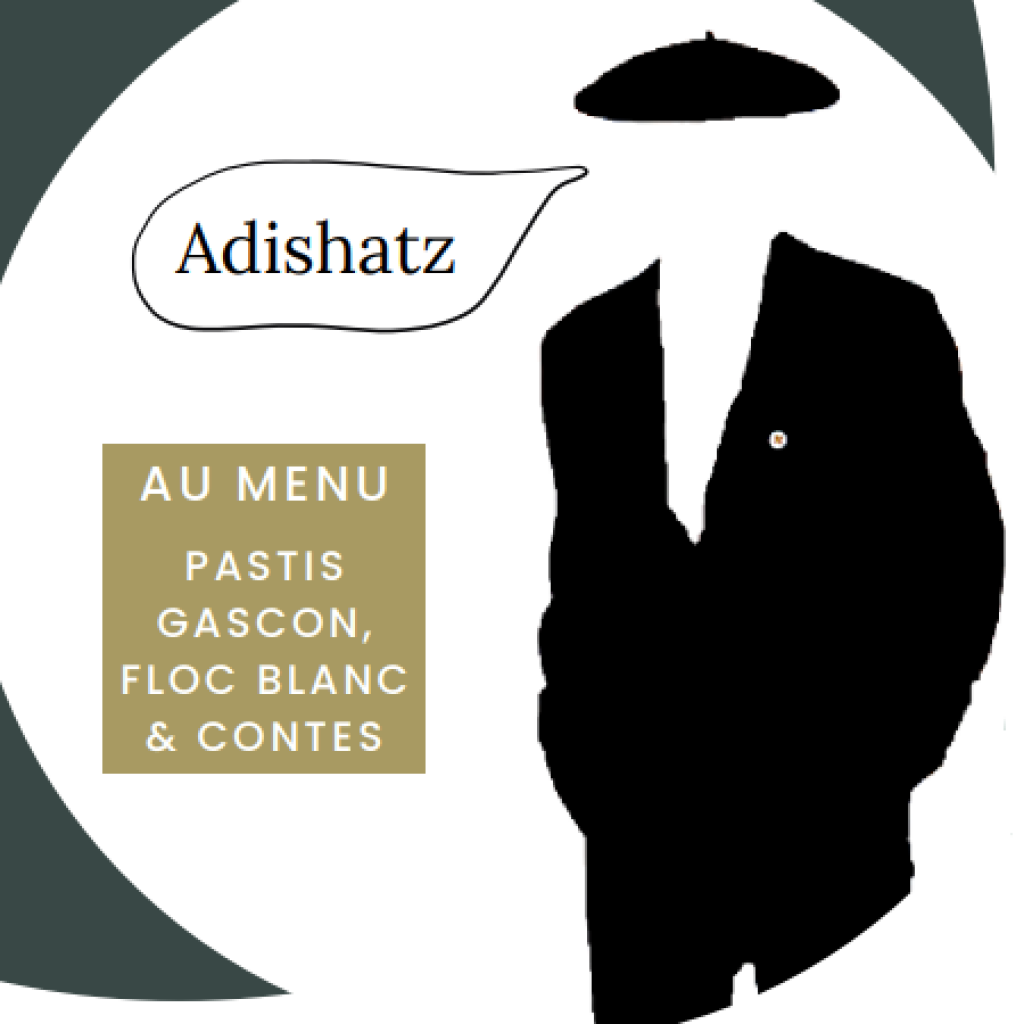 Saturday, May 14
8:30 pm – Sharing of 'pastis gascon'.
9:00 pm – Start of storytelling tours.
Price : Adults (7 €), under 18 years old (4 €), under 6 years old (free).
With the participation of the pastry chef Marie Noëlle (LE HOUGA) ; the Domaine Jean-Bon (TOUJOUSE) ; the association Ostau Gascon.